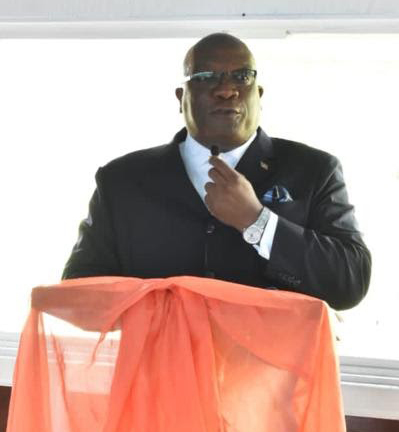 Prime Minister Dr. Timothy Harris, addressing a gathering of the Indian Diaspora in St. Kitts and Nevis on the Indian independence day.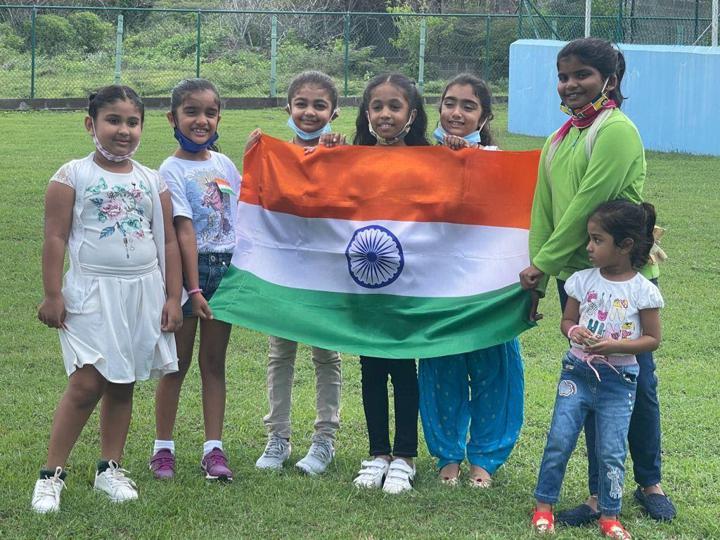 Children of the Indian diaspora in St. Kitts and Nevis hold the Indian flag as they prepare to hoist it to celebrate Indian Independence day.
The strength of the friendship between St. Kitts & Nevis and India was on full display during the height of the COVID-19 crisis when India gifted 20,000 Covishield vaccine doses under PM Modi's 'Vaccine Maitri' initiative. 
The comment came as Dr. Timothy Harris, the Prime Minister of the Federation of St. Kitts & Nevis, addressed a gathering to celebrate the Indian independence day at the St. Kitts International Academy at Morgan Heights in Canada Estate, St. Kitts.
Prominent members of the Indian Diaspora and the businesses community attended the event.
Harris applauded the Indian Community's contributions to the development of St. Kitts & Nevis. "They have been a core part of the Federation since the 1860s involving in every facet of the nation," he said. "The Indian Community has a long and proud history throughout the Caribbean which can be traced back over 150 years," he added.