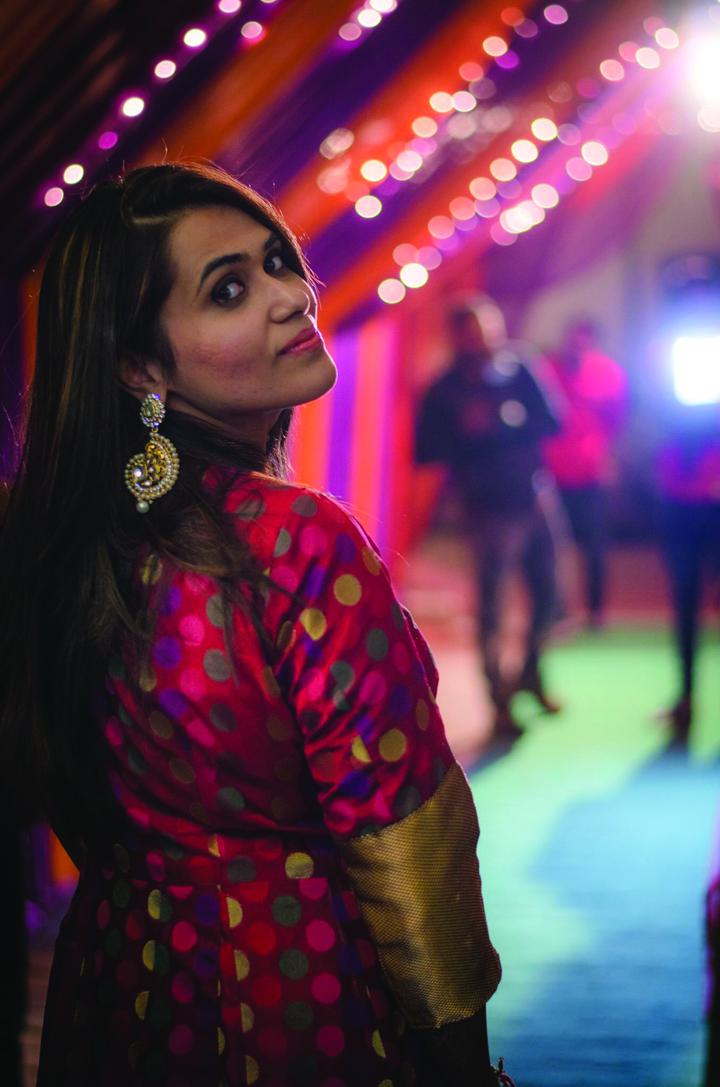 MEHAK MAHAJAN IS THE FOUNDER OF BOUUIN, THE INNOVATIVE ONLINE MARKET FOR ARTISANS OF JAMMU AND KASHMIR TO SELL THEIR TRADITIONAL ARTS.
Mahajan left a successful corporate career to start the company when she experienced an emotional void and a desire to do something more personally fulfilling. Through the company, Mahajan hopes to save and promote traditional arts from these region and to improve the lives of the artisans.
Mahajan loves the rich history of Jammu and Kashmiri crafts and is proud to share that history. In an interview with online magazine Eminent Craft Book, she described the local origins of the internationally popular fabric tweed — or "lovat," as the locals call it. As much as she values the traditions of the region, Mahajan is also excited to see new products created by mixing those traditions with crafts from different eras. Currently one of her favorite crafts is a leather bag that combines traditional embroidery with a more modern leather design.
The lives and stories of the artisans are equally important to Mahajan. One of her favorite stories is from a Ladhaki craftswoman who lived in such a remote area that she had to walk for four days to get to the nearest public transportation stop. This same woman, Mahajan marvels, traveled to the Pravasi Bharat Divas event in Bangalore, where she sold traditional handloom Pashmina shawls.
Mahajan also hopes to change the thinking of buyers. Through Bouuin, the self-professed brand-junkie wants to help people experience the product before thinking about the brand. Most importantly, she wants buyers to be excited by the term "Indian Handloom" and to associate India with high-value traditional, woven arts.
Fans of Mahajan and her online market look forward to seeing what she will do next as she continues to make Indian artisans and their crafts shine in the eyes of the world.