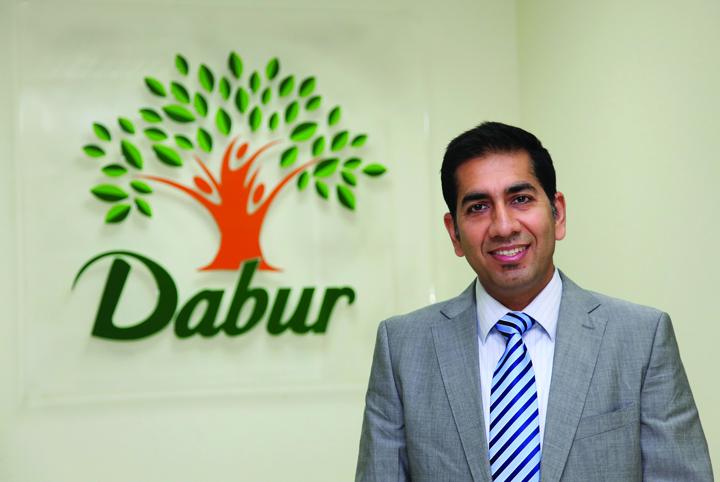 DABUR INTERNATIONAL IS CELEBRATING ITS AWARD OF THE TITLE 'GLOBAL RETAILER OF THE YEAR' AT THE 2017 MIDDLE EAST ASIA LEADERSHIP SUMMIT. THE HONOR WAS BESTOWED IN RECOGNITION OF THE COMPANY'S EXCELLENCE IN DEVELOPING A WIDE RANGE OF PRODUCTS FOR CONSUMERS AROUND THE WORLD.
Dabur International and its CEO, Mohit Malhotra, continue to exemplify the success of Indian businesses abroad. Malhotra managed Dabur's sales in Europe and the United States before moving to Dabur International, which he now runs from its Dubai headquarters. Malholtra has previously been honored by Forbes Middle East for his achievements in the region.
The Middle East Asia Leadership Summit is a prestigious gathering held annually by CEOs, experts, and other leaders in industries such as retail, health care and fashion. The Summit gives awards to honor businesses that serve as major drivers of their industries, especially those contributing strategies and achievements that are new to their fields.
This year's judges included Mehul Shah, Managing Director of Collabera; Rama Moondra, world-renowned coach, trainer and author and visiting faculty at the Indian Institutes of Management; Nitin Shakdher, founder & CEO of Green Capital; Ashok Ghosh, President of Sir Padampat Singhania University; and Sunny Shah, head of World Leadership Federation.
The rapid growth of Dabur International's consumer base has made it stand out in global retail markets and has made it a model of success for other businesses.
Dabur International provides customers with products to improve every area of life. Its product line includes hair care, oral care, skin care and baby care supplies. Its recently unveiled brands include Dabur Amla, Dabur Herbal, Dabur Miswak, Vatika Naturals, DermoViva, DermoViva Baby, FEM, Jaquiline, Hajmola, Sanifresh and Odonil.
The company has maintained its position as one of the world's most trusted and recognized personal and health care companies due to the extremely stringent standards of its products and process development, ensuring high standards. It seeks to bring high-quality Ayurvedic products to households around the world.
CEO Malhotra said of the award: "We are very humbled with this recognition given by the World Leadership Federation, which reinforces our leading market position in the personal care segment within the region."
"The award is a fitting tribute to the strong dedication and commitment of our people — especially in their continuing efforts to integrate the science of Ayurveda with timely research and development to come up with products that cater to the needs and demands of our consumers in the region."
"We remain steadfast in our commitment to provide our consumers with world-class, high-quality, natural based products that not only addresses their personal care needs but also help them maintain good health and general well-being."
Dabur International's commitment to promoting health and well-being extends to their employees as well as their customers. In 2016, the company received GCC's Best Employer Brand Award for their human resources practices, and was described by its employees as "a great place to work."
Dabur International was also awarded 'Best Industrial Company' and 'Fastest Growing Company' in the 2016 Ras Al Khaimah Free Zones Business Excellence Awards.
Dabur International truly represents the best of Indian business — combining an Ayurvedic commitment to health, wellness and sustainability with the business expertise to grow rapidly in global markets.
CAPTION
MOHIT MALHOTRA
CEO, DABUR INTERNATIONAL